SNAPSHOT
Only 9 games today on the Main slate, but lots of nice hitting spots and some big game for the playoff push.
PITCHING
My top two
Dallas Keuchel … DK will be a popular choice on FanDuel today…  (OK, play on words there)…  Huge home favorite where he's historically been better pitching in the dome elements and faces the White Sox who swing early and thus he's got a great chance to pitch 8 IP of shutout baseball even though he won't rack up a high strikeout total.
Tyler Anderson … Picking on the Padres again?  Yep.  Ballsy after they just torched two pretty good lefties in three days.  Good umpire projected for Anderson who's change-up should really keep the ball in play and confuse the fastball seeking Padres lineup.
Sneaky Play
Zach Davies … Huge series begins this weekend in Milwaukee between the Cubs and the Brewers.  My take?  Brewers sweep em and win the division…  That starts tonight with Davies on the mound who got his bad start out of the way in his last start and now gets the Cubs again who will be chalk and will be my #1 fade tonight.
High Risk / Hedge Lineup Play

James Paxton … Paxton is a  risky choice and for me is only worth considering if the Texas lineup somehow rolls out some garbage that doesn't include Adrian Beltre in it.  He's very up and down and someone not to trust normally unless his recent form has been good and since he is only 1 start off the DL, he's a high risk 3rd/4th lineup play only.
FAVORITE STACKS
CHALKCardinals / Nationals … No, they aren't playing each other.  But the Cardinals are playing Homer Bailey (yeah, there is no Homer Bailey magic here) in Great American Smallpark and the Nationals are playing RA Dickey (yeah, they own him too) in Atlanta. I am leaning Cardinals over Nationals between these two. MY STACKSTwins … So uhh… Jordan Zimmermann is pitching again tonight.  At home… Against…  The … Twins…. BvP!!!!!!!!!!!!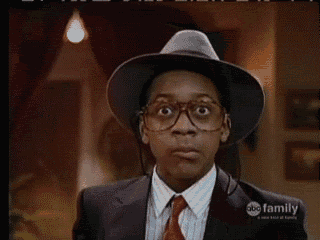 Rays … There are two places that peak my interest with the Rays when they are on the road…  Comerica Park and Camden Yards…  We're due for a Rays slug fest and with the weather today in Baltimore, I think we just might get that… 
 Reds … Please, do not overlook the otherside here.  Please…  The Reds have seen C-Mart enough to not be fooled and make a great pivot off the Cardinals in this game.
FADES
Cubs – Only play them if you are hedging my Davies pick.  Bryant would be the #1 hedge play….
Blue Jays – I hate to have to keep writing up a bad team as a fade, but people still play them.  Shrug….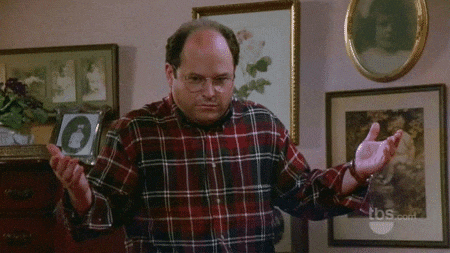 HITTERS
Catcher
Wilson Ramos … Water Buffalloooooo's
Robinson Chirinos
Mike Zunino
First Base
Crush Davis
Logan Morrison
Lucas Duda – Yeah, both Rays 1B in play.
Ryan Zimmerman – BvP
Joe Mauer – BvP
Second Base
Kolten Wong – His turn today
Daniel Murphy
Ian Kinsler
Third Base
Nolan
Fucking Nolan
Mother Fucking Nolan Arenado
Longoria
Shortstop
Trea Turner
Jorge Polanco
Tim Beckham – Narrative
Outfield – Tier 1
Steve Souza Jr
Eddie Rosario
Tommy Pham
Nick Castellanos
Outfield – Tier 2
Lorenzo Cain
Ryan Braun
Mitch Haniger
Trey Mancini
Mikie Mahtook
Outfield – Value
Nick Markakis
Adam Duvall – It's here. Adam Duvall donger day has finally arrived!
Jayson Werth
DONGERS CLUB
Crush Davis – 1B
Tim Beckham – SS
Nolan Arenado – 3B
Eddie Rosario – OF
Kolten Wong – 2B
Wilson Ramos – C
Steven Souza Jr – OF
Adam Duvall – OF
BONUS …………. Ryan Zimmerman – 1B
Follow me on twitter @steve_renner for any feedback or questions.   Just dont ask me if I like someone I said I am fading or if I like Mike Zunino….   Okay???