Saturday – 4AM EST Slate for KBO DFS
WEATHER
There is some rain possibly coming through for the games on Saturday, four of which are taking place outdoors.   If four of the five games are cancelled then I am 99.9% certain that both FD and DK have policy on which the slate doesn't run with just the one game.  But if you are worried about rain affecting the pitchers, your game in a dome is between the Eagles and Heroes.
But enough of that, let's check in with our Korean Weather DFS touts who are claiming all the games wont play …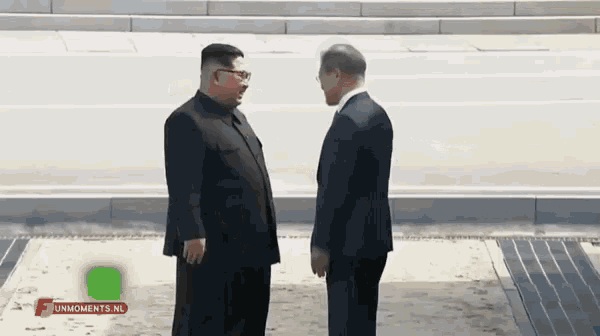 PITCHING
Since we are towards the back end of the rotations on the 5th game of the season we have a TON of min priced pitchers taking the mound today on DraftKings.  This guy, however, is not one of them.
As you can see this is what we call a Taylor Swift vs Kim Kardashian slate.  We have two Tae's, which mean it's a Tay-Tay slate and we have not one, not two, not three, not four, but FIVE.  Yes, FIVE KIM's….
So because I don't feel like googling Taylor Swift, we are going to do a breakdown on a Kim you might not have ever heard of …
Kim DeJesus
I had never heard of her actually, but when I saw the picture I realized that her name is actually Kim DeJesus Christ……  She is an actress, known for Dhoom 3 (2013), Sullivan & Son (2012) and Happy Ending (2014). But better yet, for those of you who CORRECTY GUESSED that she is married to former Major Leaguer – David DeJesus then you win a prize!   Also, how could someone so shitty as David DeJesus hitched this?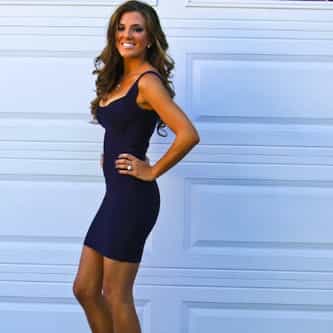 So yes, she starred in a movie called …. Happy Ending.
OK Then.  Moving along now…..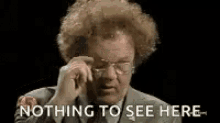 Arms to Consider
Tae-hoon Kim (SK Wyverns – $6,500) … He appears to be one of the better pitchers on the slate as he has a nice 27% K rate against BOTH RHB and LHB from the past couple of seasons.  The 29 year old overall has the best numbers on the slate for pitching but also faces a Lotte Giants team who is playing VERY well to start the season and is full of RH bats in their main lineup.  This is also a stadium that I project out to be a good hitters park so I think the $6,500 price tag is fairly accurate considering he has the metrics of someone who should be around $9k.   Oh, and he is the baseball card picture above….
Tae-in Won (Samsung Lions – $6,000) … Samsung had to win eventually and they did that last night back at home.  Now can we do the unthinkable and roll out a winning streak?  I like the chances with Tae-in Won, someone who I admit I had never heard of before this morning, but reading up on him he's a nice young arm with some good velocity as well.  The strikeout's will be enough against the Tigers who have a few guys north of 20% in strikeout rates.
Yong chan Lee (Doosan Bears – $8,700) … Yong-Chan is the highest priced arm as you can see but going up against the Wiz in his home ballpark — which is a decent spot for pitchers — is a valid reason to consider paying up for the veteran.  That is essentially all the nice reasons I can think of to play him, but don't worry….   Should be fine.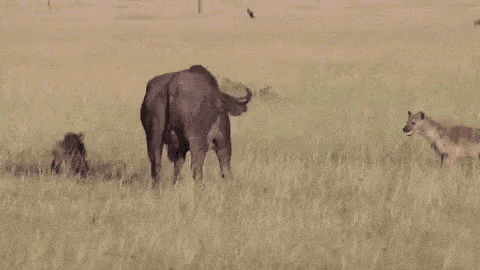 HITTING
Doosan Bears … The Bears have a decent lineup so far against RHP with a heavy set of lefty bats projected at the top of the lineup.  They're definitely priced up based on a good start to the season offensively but the focal points are Jae Il Oh (.307 AVG, 14 HR vs RHP) and Jose Miguel Fernandez (.353 AVG, 13 HR vs RHP) in the 2-3 holes if they are there.  From a value perspective you could consider Joo Hwan Choi ($2800) as he has a very low strikeout rate compared to the others and offers a little value in the middle of the lineup should he start there.
SK Wyverns … The team I wanted to follow the most coming into this season get to go into the best stadium for offense rated by yours truly (unofficially of course).  Expect them to be popular given they are strong road favorites here as well.  Against LHP Jeong Choi destroys, as he is known as probably the best 3B in the KBO and has been appropriately high owned through the first few games.  This is a spot where he should definitely come through as Won sam Jang gives up .246 ISO to opposing RH bats.  He's very good aginst lefties but no so much the RH bats.   The Wyverns likely will have 4 of their 5 key bats in the middle as righties today.   After Choi, Jamie Romak and Jong Wook Ko are my favorite bats.  I don't think Won sam Jang will pitch deep so the lefties can be used safely here as well.
Others:  Dinos Lefties
POSITIONAL ONE OFFS

Catcher:  Se Hyuk Park (Bears), Kang Nam Yoo (Twins)
First Base:   Jae Il Oh (Bears)
Second Base:  Jose Fernandez (Bears), Min Woo Park (Dinos)
Third Base:  Jeong Choi (Wyverns), Jin hyk No (Dinos)
Shortstop:   Su Suk Ha (Eagles),  Dixon Machado (Giants), Jae Ho Kim (Bears)
Outfield:   Jong Wook Ko (Wyverns), Dong Min Han (Wyverns), Jamie Romak (Wyverns), Sung bum Na (Dinos), Jae Hwan Kim (Bears)
DONGERS CLUB



CHAIRMAN:   Dong Min Han – OF – Wyverns
He has been white hot starting the season with 3 HR through 4 games including a double dong game back in the 2nd game of the season and one last night.  A lot of folks may overlook him going up against a lefty today but we expect Won sam Jang to leave the game quickly opening things up for some more Han Solo Dongs