Holy fucks sake can we get some Sports going already.
I've gone anywhere from Memorial Day to June 15th as my official prediction when the MLB season starts and I made the Memorial Day call back on March 12th, so I am going back to that now.  Get the trains going and prepare for some Baseball around Memorial Day — which ironically is the time when most DFS touts start to pivot over to NFL.
Speaking of DFS touts, they're all being dropped like flies.  I am thankful to have the audience that I have (which, lets be honest, you are reading a random article in search for entertainment or MLB simulation picks, nobody is counting right now) to talk some Sports with you all and while others are losing interest or trying to move into other area's, I am still passionate as ever to provide some entertaining content and quality advice.  This specific article though, well, it's just a Friday filler for what should have been a nice Baseball Slate.
FanDuel has split things into two slates to keep the interest as best they can, so we have an afternoon slate today and then the 7PM'ish slate as well.
They also had my pitcher leave after 4 outs last Monday.  I saw Giolito was 20% owned, so what the hell was up with that?  Just a nice kick in the nuts to remind us of what MLB DFS is like?
SPECIAL ANNOUNCEMENT!!!!
The Editors of the Daily Ambush and the Dongers Club (hey, that's 2 of my personalities) will be combining to bring you the first ever NFL First Round Draft Recap the Friday after the first round of the NFL draft.  And since it is a Friday, that means it's essentially an article full of GIFs talking about the teams draft picks.  It could get very very very interesting if the Falcons do in fact trade up again to select some piece of garbage.  Oh the 28-3 gif's…..
MLB FRIDAY EARLY SLATE PICKS
PITCHERS RANKED
lol…. You know how this works, we don't do rankings on the simulation friday slates.  We do GIF's on the matchups.
Marlins (Urena) vs Phillies (Nola)
At first I was thinking Nola for sure, then I realized it's Urena vs Philly ….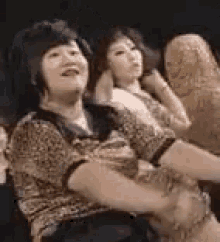 Cubs (Chatwood) vs Nationals (Sanchez)
Imagine thinking the Cubs are good and therefore you should stack them versus the legend of Anibal Sanchez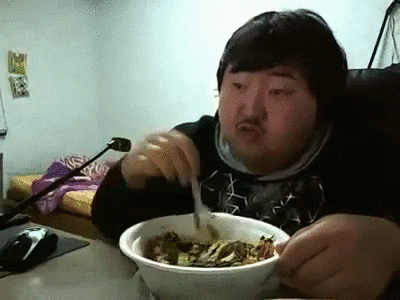 Reds (The Italian Legend, Anthony DeSclafani) vs Yankees (Jordan Not an Italian Montgomery)
In fact, Jordan Montgomery is nicknamed Gumby.  None of this has anything to do with my thoughts on the game, but I suddenly want to eat Italian.
Unfortunately I've locked in on the GIFtastic theme here (figure it out clueless person) and well, this will have to do.
This guy is a legend.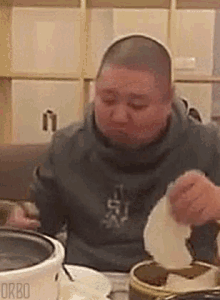 Cleveland Indians (Mike Clevinger) vs Boston Red Sox (Eduardo Rodriguez)
Does E-Rod pitch every slate or do the Red Sox just not have more than 1 pitcher on the FanDuel player pool?
Very confused here….
Toronto Blue Jays (Trent LOOOOOOL Thornton) vs Tampa Bay Rays (Ryan Yarbrough)
Hang on.  Is it really Yarbrough or is he coming in after an opener?
Also….  Well….  Austin fucking Meadows PPL.
Milwaukee Brewers (Josh Lindblom is 7900….. Uh, ok FanDuel) vs New York Mets (Michael Wacha is only 6800)
Wacha Day Game Folks vs Ryan Braun on a Friday.
ONLY RYAN F'N BRAUN ONCE AGAIN GETS THE SHAFT FROM FANDUEL SUPPORT DOT COM
Early Slate Chairman:   Jose Ramirez – Indians
MLB FRIDAY MAIN SLATE PICKS
San Francisco Giants (Andrew Suarez) vs Atlanta Braves (Michael 'Dirk' Foltynewitzki 'Diggler')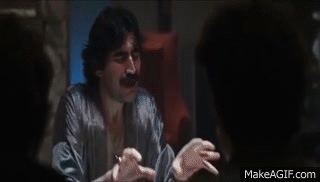 Freeman vs Belt … ROUND 1…. FIGHT!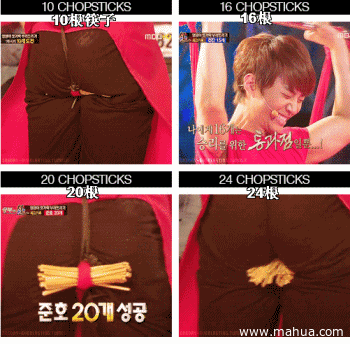 Baltimore Orioles (Asher Wojciechewblotarski) vs Kansas City Royals (Mike Montgomery)
Holy shit we got a double Montgomery slate and we got the Orioles vs Royals as well.
My Friday night is gonna be off the charts!
Detroit Tigers (Daniel Norris) vs Minnesota Twins (Jhoulys Chacin)
Texas Rangers (Jordan Lyles) vs Chicago White Sox (Dylan Cease)
Don't roster either guy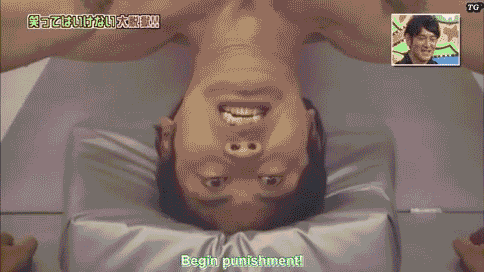 LA Angels (Patrick Sandoval) vs Houston Astros (Jose Urquidy)
Anyone ever wonder why the Astros got rid of J.D. Martinez???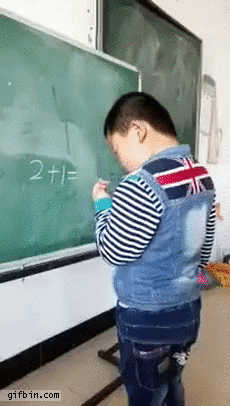 St. Louis Cardinals (Miles Mikolas) vs Colorado Rockies (Anthony …….
slow clapping begins…

80's music beat thumps…

oh no, he's breaking out into song again or doing a live Church Scene …..

There's a pitcher that's gonna get slammed…..

In Coors Field.

Sen-Sen-Senzasuckio

Now he doesn't even know he's pitching.

But I think he'll get hammered just the same.

Sen-Sen-Senzasuckio

I… Hear Goldy coming.  I'll play him.

I'm cashing that dime….

I feel so good, if I just say the wooooooooooooooooooooord.

Sen-Sen-Senzasuckio

*** Horns sing ***

*** Horns sing ***

*** Horns sing ***
Play Goldy.  TYVM
Seattle Mariners (Marco Gonzales) vs Sean Manaea (Oakland Athletics)
Oakland stack baby!
Pittsburgh Pirates (Mitch Keller) vs LA Dodgers (Julio Urias)
Just to give the finger to the LA Mayor I want to stack Pirates, but friends dont let friends stack Pirates, ok?
I LET MY DOG PICK THE MAIN SLATE CHAIRMAN …
He picked … Mike Zunino
Chairman – Paul Goldschmidt