This is very likely the LAST Friday Dongers Club of the season.  Well, let me take that back.  This is the last GOOD Friday slate that we have.  Yes, next Friday is the final Friday of the regular season but going into the final weekend series you will want to be very very cautious.  Save some of that money for the MLB playoffs which are a) the best playoffs around and b) profitable!
We have some amazing news today.  It's been a long long long long season and one of the major discussions coming into this MLB season was around the impact of the humidor in Arizona on the offense in that ballpark.  I was very adamant (and I believe I was correct, so **** it!) that the humidor would not alter things such as the ability for batters to eye up the ball with a fantastic batters eye, or the fast infield grass (players words, not mine) or even the huge gap dimensions in the outfield and that this would remain a good hitters park to target when the situation is right.  One of those situations is when the roof is open.  So settle in space commander and let me tell you about this roof.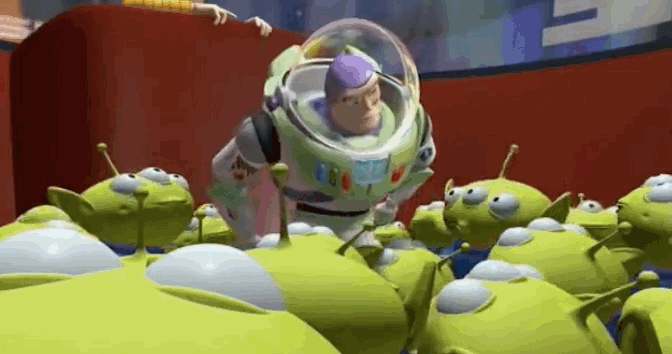 Unfortunately we have had the lowest amount of games with the roof open in Chase Field in quite a long time.  It's been closed pretty much since mid May and that is a drastic impact on the offense, more so than a stupid humidor.   Anyone who has been with me long enough knows that I believe 100% in the history of the roof in Arizona and it's impact to cause games to go over their projected totals.  Offense increases drastically and it's always something that is known throughout baseball as a big boost.  There was even a fantastic report done by an Arizona Diamondbacks blog site detailing the impact of the roof and panels being open in Arizona and how some pitchers such as Curt Schilling (and I believe guys like Jeremy Hellickson and Zack Greinke) have lobbied for the roof to be CLOSED when they pitch.  For all the natural reasons Coors Field is a hitters park, Chase field gets many of the same impacts when the roof is open.
Roof open: .274/.346/.455 = .802 OPS, 5.08 runs per game
Roof closed: .265/.334/.427 = .761 OPS, 4.56 runs per game
Enough about that.  THE ROOF IS OPEN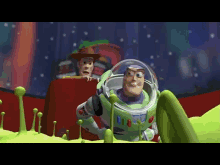 oh wait… you want more analysis than 4 Rockies and 4 Diamondbacks tonight?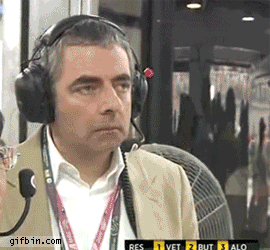 WEATHER
Hey…. The roof is open
oh and the wind is blowing out over 14 MPH in Comerica park.  now, I don't have full detailed analysis or any reports about how some former tigers pitcher hated the wind in detroit, but it's just one of those …. well, lets call them "Undocumented by 100% accurate unless it doesnt work out Theories" that I have….  HUGE boost for hitters here.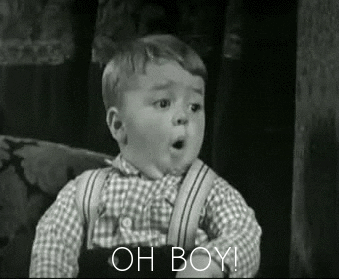 PITCHING
Jacob deGrom … Jake is on an absolute tear this year and while many dont like paying 12k for a guy who has trouble getting wins, this is always the exception.  He's worth the high price today.
Nick Pivetta will face off in Atlanta against Julio Teheran tonight.  Both pitchers have the ability to go complete opposite directions tonight either striking out 8-9 batters of giving up 3-4 homers.  No reason to touch anything named Julio in Atlanta this weekend, so gimme Pivetta on the road.   He will give up a home run to Tyler Flowers.  Get that out of the way.  But that aside Freeman/Albies/Acuna are a combined 3 for 30 off of him with 7 strikeouts.
John Gant is a nice mid range option.  Another guy who should be right in that 5-6 IP range without a ton of strikeouts but also won't give up a ton of damage tonight.
Wei-Yin Chen … I don't normally play guys with hypens in their name, but when I do, I play Wei-Yin Chen at home.
FADE
Ross Stripling … Stripper is being bumped up a day because …. You guessed it, Rich bleeping Hill is being flipped back a day.   Home game vs Padres is a fantastic matchup for Stripling even though he hasn't been going deep in games in his last two starts.  He has potential to get you 5 IP and a win today but it is dicey for that reason I am fading.
TOP STACKS
ARIZONA … All the Peralta today
COLORADO … All the Nolan today
NEXT TIER
KANSAS CITY vs TIGERS … On fire in September and 18+ MPH WINDS in COMERICA.  Boost to both sides here.
DODGERS … At home vs Lauer they should have no issue putting up some work today…
TOP PLAYS
CATCHER
Tyler Flowers … Chris Sale is pitching.  Next question
Salvador Perez
Tony Wolters
FIRST BASE
Paul Goldschmidt
Ian Desmond
Justin Bour
SECOND BASE
DJ LeMahieu
Whit Merrifield
Daniel Descalso
THIRD BASE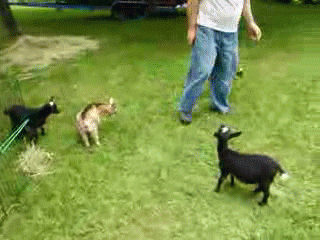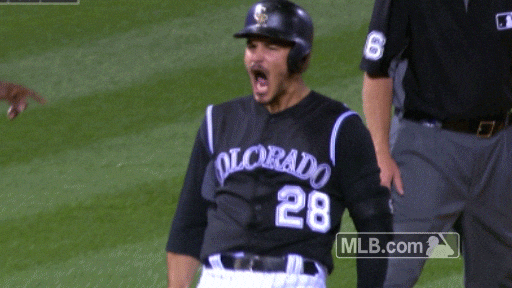 SHORTSTOP
Didi G … Good park, is 4-5 off Yefry in limited sample.  With Story out we're left thin here unless chasing Mondesi's hot streak.
Raul Mondesi Jr III
Nick Ahmed
OUTFIELD – Tier 1
Charlie Blackmon
David Dahl
David Peralta
AJ Pollock
OUTFIELD – Tier 2
Nick Royal Killer Castellanos
Adam Jones
Car-Go-Boom
Nelson Cruz
Marcell Ozuna
OUTFIELD – Tier 3
Jacoby Jones
Christin Stewart
Chris Taylor
Gerardo Parra
THE DONGERS CLUB
David Peralta – OF – Chairman
Nolan Arenado – 3B
Charlie Blackmon – OF
Ian Desmond – 1B
Daniel DeScalso – 2B
Tyler Flowers – C
Didi – SS
Nick Castellanos – OF
BONUS …………………. Paul Goldschmidt – 1B