Ladies and Gentlemen…  Boys and Girls…. ScoutArmy….  It's back…
The Chase Field Roof is OPEN tonight for the Dodgers-Diamondbacks playoff game…   And we're gonna be all over it like Jake Lamb Splish Splashing into the pool.
Four games today, but there are some weather concerns
WEATHER & TOP TWO GAMES FOR HITTING
Houston @ Boston – First game of the day and it has rain issues.  Looks like rain all day in Boston and they do NOT have to play through it as they could easily shift the game to tomorrow when it is clear.  The good news here is that we might get a PPD on this game before anything locks.
On the surface this game looks like it has some upside with 75 degree temps, tons of humidity and two bad pitchers going.  Springer, Reddick, Correa and Marwin Gonzalez are the 4 Astros I would stack.  For Boston, Dustin Pedroia is the man to make things happen today.  Pedroia-Moreland-Devers-Vazquez … Oh look, those two stacks work almost perfectly together…  You're welcome.  That said…  I am only touching this game if I think it looks REALLY bad for weather and it becomes contrarian, otherwise I'll be swimming in the Chase Field pool.
LA @ Arizona – The ROOF IS OPEN!!!!!!!!!!!!
PITCHING
Luis Severino … As everyone knows, Sev was smacked around in the wild card game and pulled quickly.  That's not gonna happen tonight. The Yankees stayed alive and they're going to send this series back to Cleveland for a game five.  In fact, I think tonight the Yankees are absolutely going to DESTROY Bauer and Severino is going to pitch the best game anyone has thrown all playoffs so far (which isn't saying much)
Max Scherzer … Max vs the Cubs at a reduced price?  Uhh.  Yes, please?  Nats win today, Cubs win tomorrow and all of DC loses their minds in game 5.   Max is just as good as Severino today but I have a sneaky feeling about Sev throwing a gem.
Jose Quintana … Third choice just in case you wanted a third.  I wont be playing him.
FAVORITE STACKS
C'mon.  Arizona folks.  All day.  Little Dodgers too.
Yankees – Love the RHB for the Yanks today
Mini BOS/HOU Pedroia, Moreland, Correa and Springer
POSITIONAL ANALYSIS
CATCHERS
Yasmani Grandal – Grandal vs Greinke in Chase with the Roof Open.  Science folks!   SCIENCE!
Jeff Mathis
FIRST BASE
Cody Bellinger
Paul Goldschmidt
SECOND BASE
Daniel Descalso (or Drury — use late swap to determine which one, pick the guy who is priced higher on the site of your choice)
Starlin Castro
Daniel Murphy
Dustin Pedroia
THIRD BASE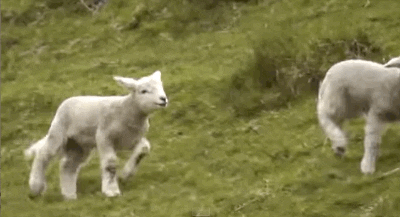 SHORTSTOP
Corey Seager …

6 for 11 with a double, 2 HR, 5 walks against Greinke …
18 games, .320 BA, 11 XBH career in Chase Field
He's 3 for 8 in this series, so that elbow seems fine to me
Batting 2nd in Chase Field as the opponent where he is ASSURED of a 9th inning AB …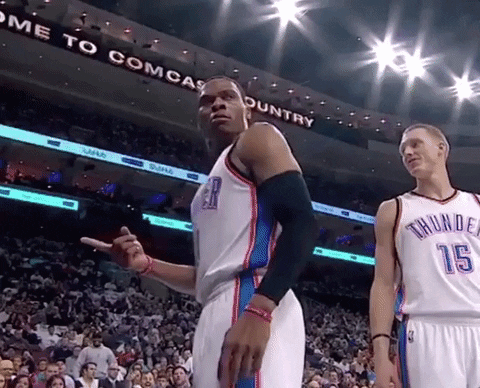 OUTFIELD
JD Martinez
David Peralta
Josh Reddick
Aaron Judge
Chris Taylor
OUTFIELD – VALUE
Josh Reddick
Marwin Gonzalez
Matt Holliday
Michael A. Taylor
DONGERS CLUB
Corey Seager – SS – Chairman
Jake Lamb – 3B
David Peralta – OF
Chris Taylor – OF
Yasmani Grandal – C
Dustin Pedroia – 2B
Ryan Zimmerman – 1B
Marwin Gonzalez – OF
BONUS …………………… Carlos Correa – SS