MLB Playoff DFS 4 Game Slate
All four series are in play today with Game 2 of the two American League games going in the afternoon and the National League series starting up at night.
PITCHING
We should have some much more stable pitching choices today with Strasburg, Kluber and Keuchel all going today. For DK, I know some have deployed the RP strategy and while I don't hate that idea, I also think it's a $4 donkey type lineup move going forward unless you are simply just rostering someone like Andrew Miller who you KNOW is going to pitch at least one inning. On the two game slates, we'll consider it more. Not today though….
Stephen Strasburg … Whaaa? Yeah, I think the Nationals finallly break through the first round this year and we know Dusty Baker wants no part of going out to use his bullpen. I kinda think Strasburg could be on the mound bleeding from the face (hopefully not for his sake) and Dusty will refuse to go out to use his bullpen before the 7th inning tonight.
Corey Kluber … A second option off Strasburg (as it's gonna be tough to fit both in on DK) is the best guy going today. Kluber getting the extra rest was a brilliant move by Francona and the AL Cy Young winner has the best potential of all guys going to pitch a CGSO.
Taijuan Walker … Welp. Here we are. I'm the guy who said D'Backs would sweep the Dodgers. Full disclosure. I did NOT see them using Robbie Ray up in the Wild Card game. I was expecting Ray-Walker-Godley-Greinke with Corbin available to come in out of the bullpen in key spots versus lefties. Now Ray might go game two, but asking Walker to beat Kershaw is a little harder… Hold up….. HOLD UP ….. You seriously think that a little pitching change is gonna keep me off my D'Backs to the World Series prediction???? Gimme Walker!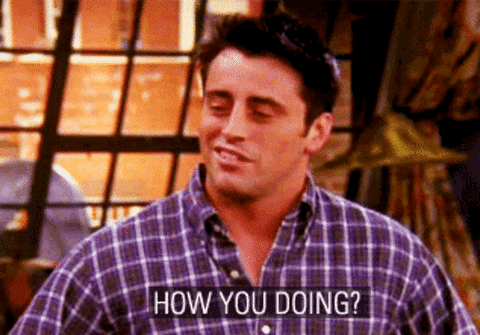 FAVORITE STACKS
INDIANS … They're gonna destroy Sabathia today.
ASTROS … Pomeranz is 6'5… You know what to do.
POSITIONAL PLAYS
C: Roberto Perez, Chris Iannetta
1B: Paul Goldschmidt, Carlos Santana
2B: Jose Altuve, Daniel Murphy
3B: Rafael Devers, Alex Bregman
SS: Carlos Correa, Francisco Lindor, Trea Turner
OF High: George Springer, Chris Taylor, JD Martinez
OF Low: Brett Gardner, Cameron Maybin, Austin Jackson
DONGERS CLUB
1 – Paul Goldschmidt
2 – George Springer
3 – Austin Jackson
Good luck!